Our company
We manufacture and sell high quality corrugated and flat steel moulds, textured resin moulds and spacers used for the production of fibre- and wood cement products.  Our products shape your products.
Nearly a century of listening, learning and perfectionning to create products that respond to our customers exact needs.
Quality, quality, quality !
Our sole focus is the production of high quality moulds and spacers for the fibre- and wood cement industry worldwide.
Our continuous strive to improve and innovate has resulted in the production of laser welded spacers overcoming the major quality issues of traditionally MAG-welded spacers.
At Sitomeca, we are responsible for maintaining a productive workplace by minimizing the risks of accidents, injury and exposure to health hazards.
About us
Since nearly a century, steel is the core business of Sitomeca. Today, it is considered by fibre cement companies worldwide as the reference for the manufacture of flat and corrugated steel moulds. Especially the quality and precision of Sitomeca's templates are highly appreciated.
Sitomeca has the ambition to maintain its position as the reference supplier of moulds and spacers by focussing on high quality products, efficiency manufactured by a passioned team of experts.
Sitomeca is loacted in Brussels from where we serve our customers with flat and corrugated steel moulds.  Our spacers are produced in the heart of the German Ruhr area near Dortmund.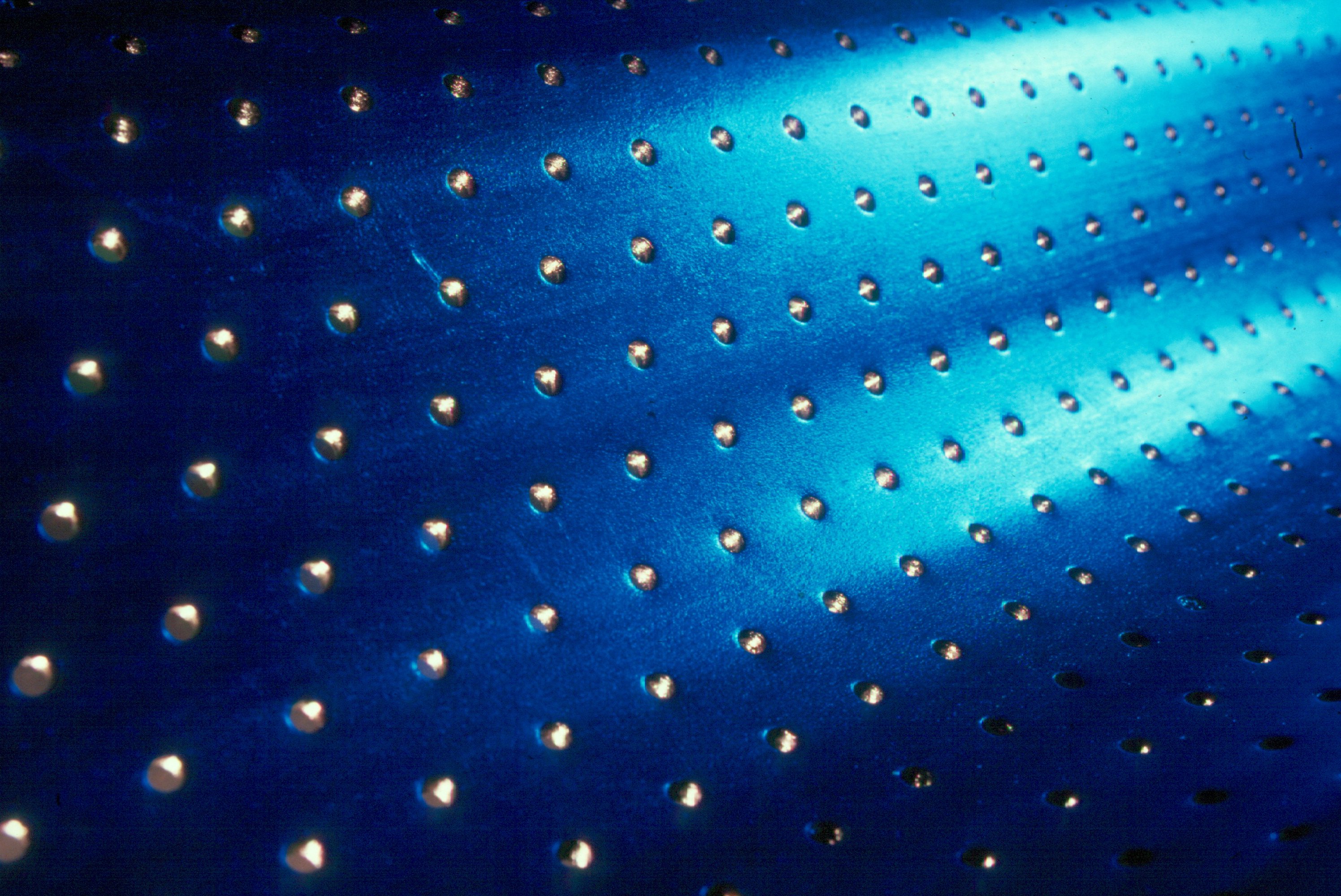 Mission statement
Sitomeca has the ambition to maintain its position as leading supplier of moulds and spacers to the fibre cement industry by responding to its customers exact needs and proposing innovative solutions.
Strategy
The company is known worldwide as a supplier of first quality products. This reputation is the result of focussing on the creation of added value for our clients, working with motivated employees and ensuring the financial stability of our company in the long term.
In order to achieve our objectives, Sitomeca's management has elaborated a strategy based on 3 cornerstones:
1.
Sitomeca has the ambition to further consolidate its position as reference supplier in the market through partnerships with its customers, excellence in operations and the expertise of its speople.
2.
Through the continuous optimization of manufacturing processes, Sitomeca intends to deploy sensible innovations and services. This process involves the development of new products that meet its customers' exact needs.
3.
It will generate value for all its stakeholders, by optimizing
production capacity, key supplier relationships and inventory policy whilst continuously improving efficiency and production costs.