Spacers
Our spacers are laser-welded and used in autoclaves for the production of flat fibre cement boards in order to reduce the curing time and to enhace the properties of these fibre cement boards.
Description
Sitomeca has launched a new generation of  laser-welded "omega"-spacers which offers numerous advantages compared to the traditional hand-welded spacers.
No welding markings on the top and bottom stainless steel sheet
Virtual unlimited number of welds increasing the strength of the spacer
Reduced production costs
 No warping of the stainless steel sheet after welding
Less residual stresses after welding due to lower heat input
Quality
Sitomeca's first class European steel suppliers contribute to its concept of total quality. The quality certificate of the steel always follows the raw material from intake up to the delivery.
Sitomeca's spacers are produced at its sister company's production facility in Germany. Apart from our constant raw material and dimensional quality controls,  Sitomeca has particular attention for the consistency and quality of the welds produced by our robotic laser welding installation.
Additionally, a report of random quality controls is recorded for the customer. The results of the controls are compiled into a data sheet, indicating all measurements within the agreed tolerances. A copy of the data sheet is submitted to Sitomeca's customer upon shipment.
Finally, our sister company's production facility is ISO 9001 :2015 certified.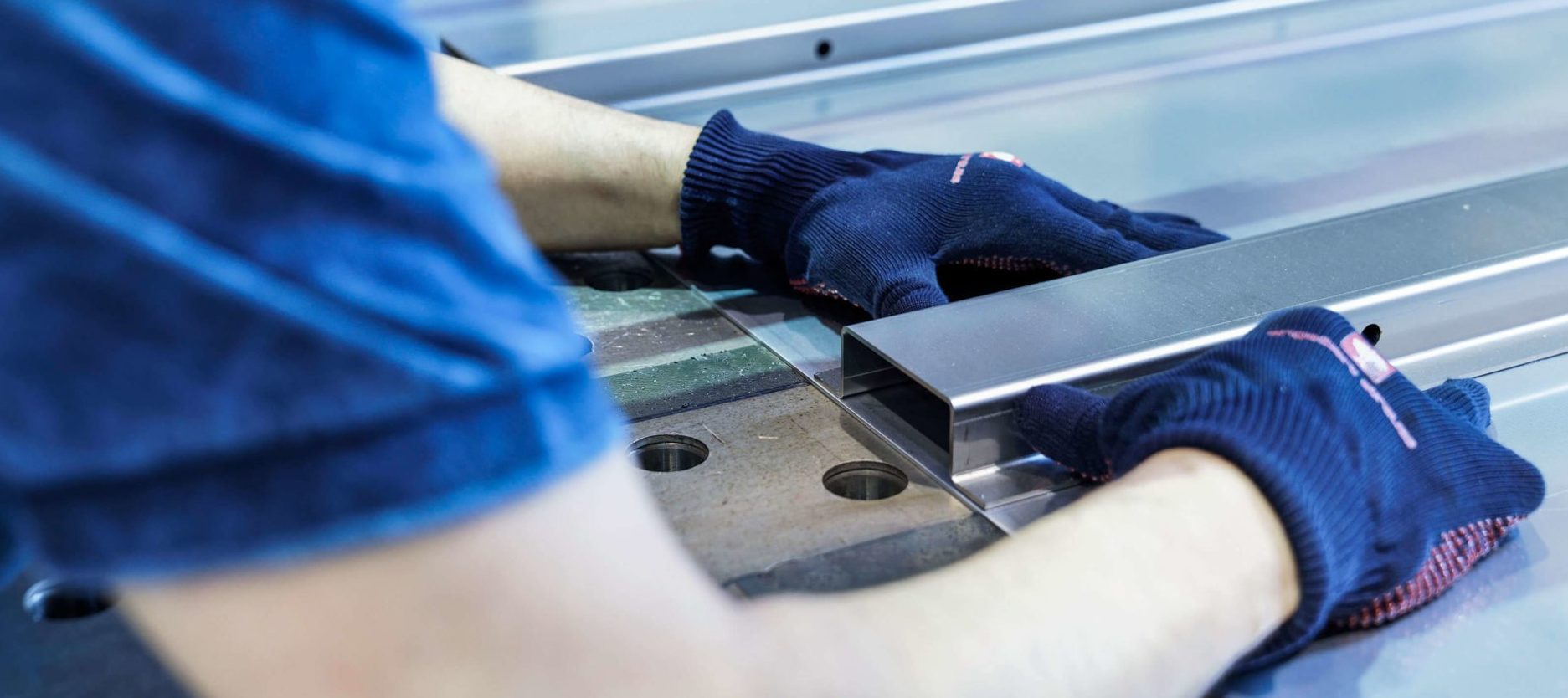 tolerances
dimensions
| | | |
| --- | --- | --- |
| Length | as per your drawing | +/- 3.0 mm |
| Width | as per your drawing | +5.0/-0.0 mm |
| Spacer thickness | Max 3.0 mm | Nominal value +/-2.0 mm |
| Spacer Flatness | | < 2.0/meter |
| Sheet thickness | | 2.0 +/- 0.2 mm |
| U and Omega profile thickness | | 2.0 +/-0.2 mm |
Sitomeca is committed to its customers and wants to offer the best quality service
1.
Sitomeca has focussed on designing a spacer of greater quality at reduced cost.
Together with the customer, Sitomeca creates a tailor-made spacer of impeccable quality.
The revolution really comes from stepping away from conventional MAG hand-welded spacers to robotic laser -welded spacers.
2.
Sitomeca advices its customers to use the full potential of laser welding by rethinking the design of their MAG welded spacers, laser welding will ocercome all the quality issues created by MAG welding.   Don't forget the quality fo our products shape yours.
3.
Sitomeca is always ready to leverage on its in-depth sector expertise in order to help its customers with any requests they may have.