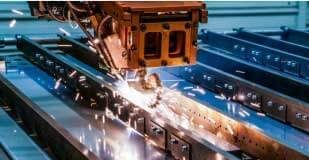 24 05 2018
Fibre cement producers very positive about Sitomeca's laser-welded spacer
The omega-type laser welded spacer has proven to be very resistant in the fibre-cement environment.  After several years of use, Sitomeca's customers are convinced about the advantages of the laser-welded spacer. The XXL-long spacers of 7417 mm are an excellent reference as to the stability of their structure. During a pre-production verification in the presence of a technical representative of the customer,  the measurements, steel quality and surface quality are examined.  After a so-called 'deformation-test' the master spacer will be used as a benchmark for all set tolerances. An independent laboratory performs the tests on the welds.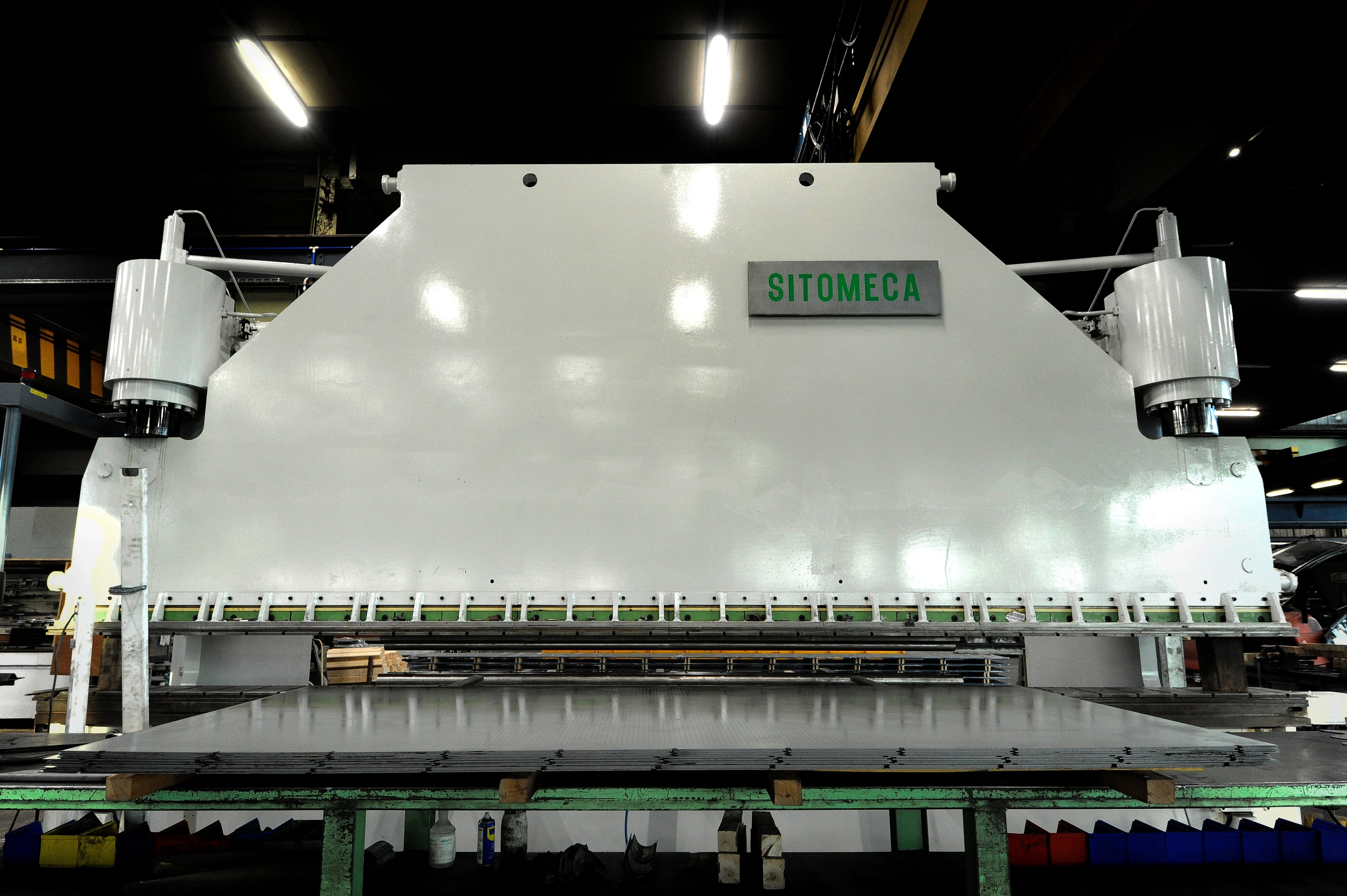 24 05 2018
Sitomeca doubled it's production capacity with installation of new press
We at Sitomeca know how important it is for our customers to receive the equipment in time.  Having doubled our production capacity will enable Sitomeca to respect given deadlines and to produce large quantities in a short period. With the new press, we envisage to support our customers with the development of new profiles for which our experienced team can rely on the latest engineering knowledge and high-tech novelties.