Our Products, Our Quality
Sitomeca has the ambition to become the leading supplier of moulds and spacers to the fibre cement industry by responding to its customers exact needs and proposing innovative solutions.
Our Products
Sitomeca's core business is the supply of high quality moulds and spacers to the fibre- and wood cement industry worldwide.   It's prime objectives therefore are the proposal of innovative solutions, a continued focus on quality and integrity of services.
Our Steel
Whether your requirement is for corrugated or flat sheet, for spacers or resin moulds, Sitomeca can supply these templates in a wide range of first-class European hot-rolled or galvanized steel in 2 to 4 mm tickness. The laser-welded spacers are manufactured in stainless steel.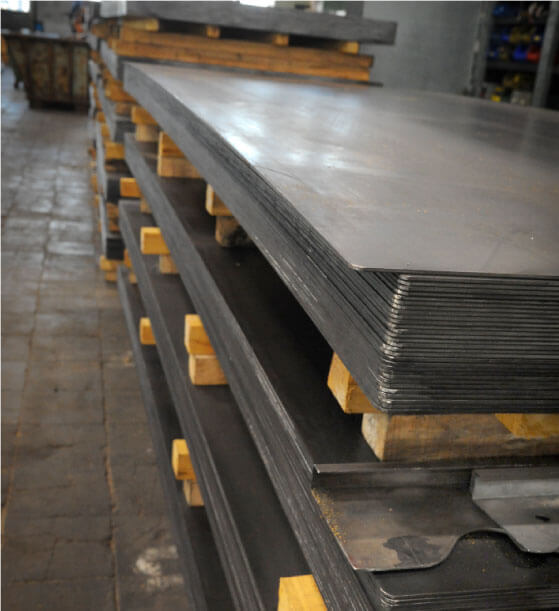 Contact us!
Our team will get back to you shortly!